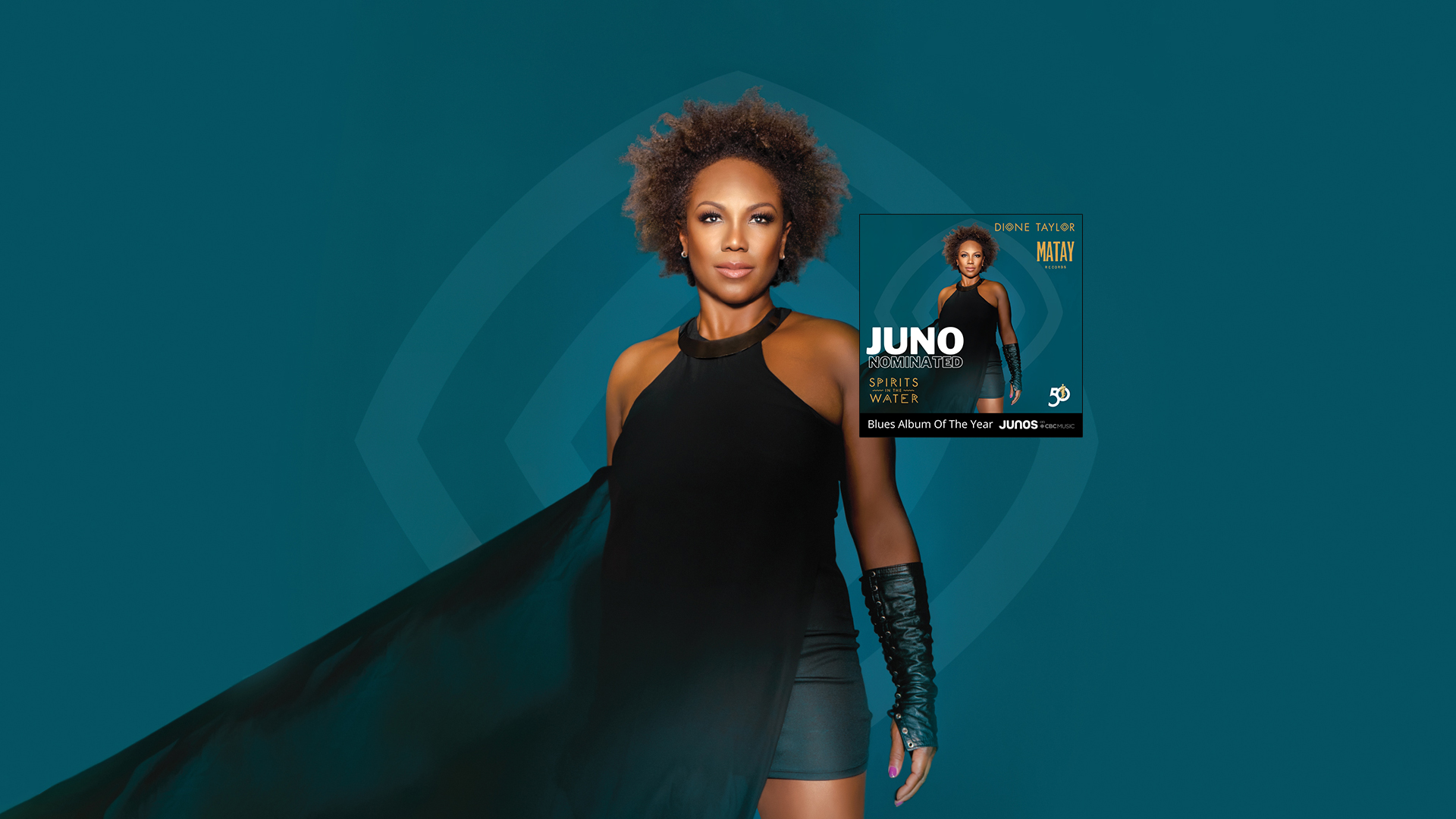 SINGER • SONGWRITER

Buy SPIRITS IN THE WATER now!
photo credit: crilaphoto
BIO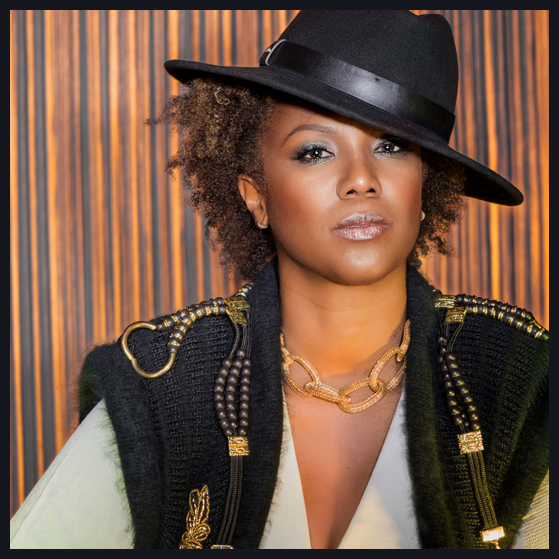 According to the Yuchi Indian Tribe there is a powerful legend of the Tanasi River or "Singing River" in Tennessee. Inside the waterway lives a woman who sings songs to protect those who hear her. Inspired by this mythical folklore, Dione Taylor took an insightful road trip to Nashville Tennessee and found inspiration for her vivid new album, "Spirits in the Water." This musical odyssey explores the deep sacred, healing journey back to the self.
"Legendary stories and family history travel through us, flow into the waters and down the bloodline," explains the Regina, Saskatchewan born singer who first made a name for herself as one of this country's most talented singer/songwriters, "If the water speaks, and if we are still and listen then what fascinating stories do we hear? Perhaps, tales of eternal happiness, brutal hardship, necessary murder, unspeakable love and beautiful pain are buried in the muddy waters."
SHOWS